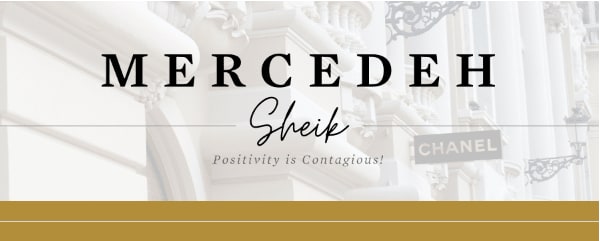 In November's newsletter: I would like to pay tribute to my father who recently passed, continue to share Sacramento's most recent real estate trends for our region, California & nationally, three amazing Thanksgiving cooking articles, local business of the month, an article able when to say bye bye to your kitchen, my pick for Eye Candy of the Month, and as always end the newsletter with the local, US, & Canadian "Partner Calendar" top cities events.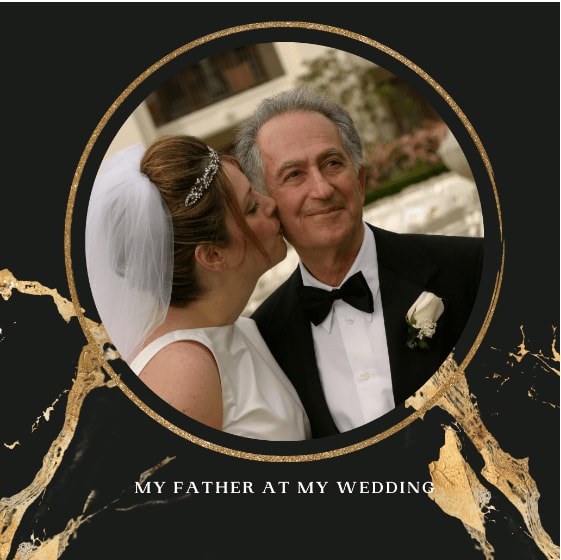 On October 28th my father, Ebrahim, passed away 2-months short of his 90th birthday due to Covid with an underlying condition, Alzheimer's. My father taught me how to be a better human – leading by example with his kindness, forgiving nature, class, upbringing, family values, and gentleness. I distinctly remember when I was closer to 12 years of age living in San Jose, he came home one afternoon with a gray dove. Coincidentally, his car had broken down on the way home & while waiting for a tow truck he had found an injured dove. The dove had a broken wing, fallen on the side of a road, and would have probably died if my father hadn't taken the time to rescue and nurture it back to good health. A few days later, we set the dove free. I will always remember the happiness I felt seeing the dove fly off. I felt that my father and I did something together and made a difference for that one dove!
While this may seem like a simple story, to me it embodies compassion for all things and all walks of life. No matter how small, difficult, or maybe even meaningless it may seem from far – making a difference feels great. Like my father, it's in my DNA to help others! It's probably the biggest "why" I chose to be a REALTOR®. Helping others achieve their goals and caring for my clients means a lot to me. It heals my soul.
I will surely miss my father every day. I know he's now much more comfortable and in a better place now. Just wanted to share a little person part of my life with you.
With Love,
Mercedeh
#1 - For the Greater Sacramento Region, I've shared a Q3 2022 market report for all of the major countries and taken a stepfather by breaking down the data in different counties. This helps simplify information for readers and quickly identify areas of interest. Additionally, within each individual market report - you will find supporting trends for the cities/townships within the county. For Example:
For Market Report - Folsom, Fair Oaks, Carmichael, Sacramento, etc...

For Market Report - Loomis, Lincoln, Granite Bay, Rocklin, Auburn, Roseville, etc...

For Market Report - El Dorado Hills, Cameron Park, Placerville, etc...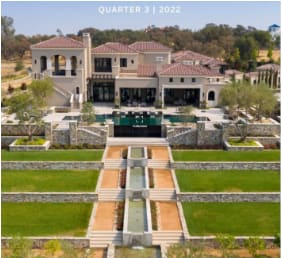 #2 - The Q3 2002 CALIFORNIA market report is now ready. It's important to know how the local real estate market compares to the rest of the state. Where are the areas our market falls short and has held strongly? This report includes All California counties are included! From North to South and East to West :-)

#3 - There is also a NATIONAL market report for anyone that's interested. Just contact me with the button below!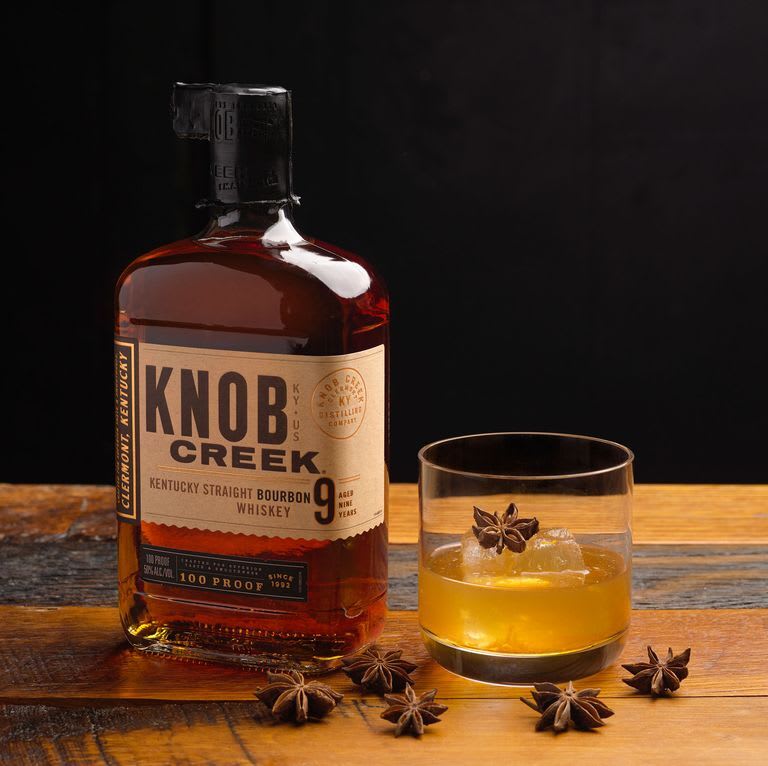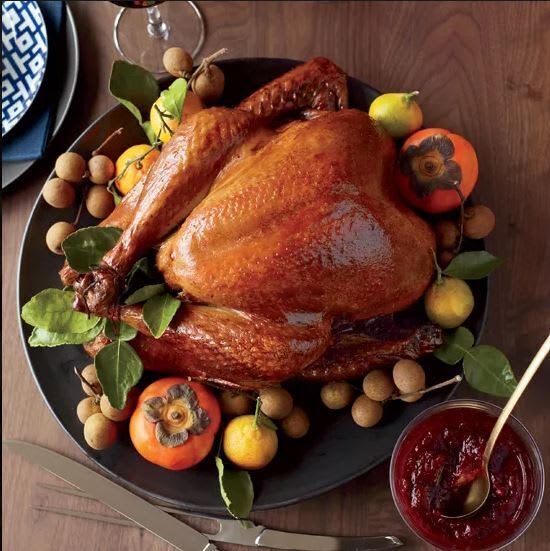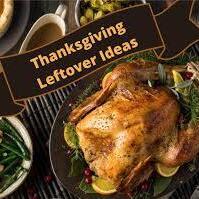 In the know & Around the World
Five signs that say the kitchen needs to go
Choosing the best upgrade projects to complete before putting your home on the market can be confronting.
If you select the wrong room or an improvement buyers don't value, you'll have wasted thousands of dollars and missed opportunities that would have maximized the value of your home.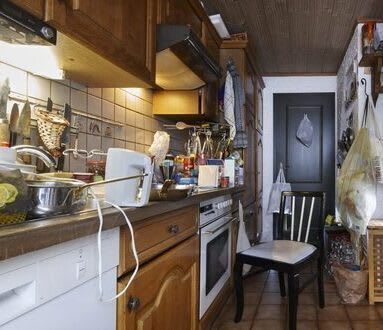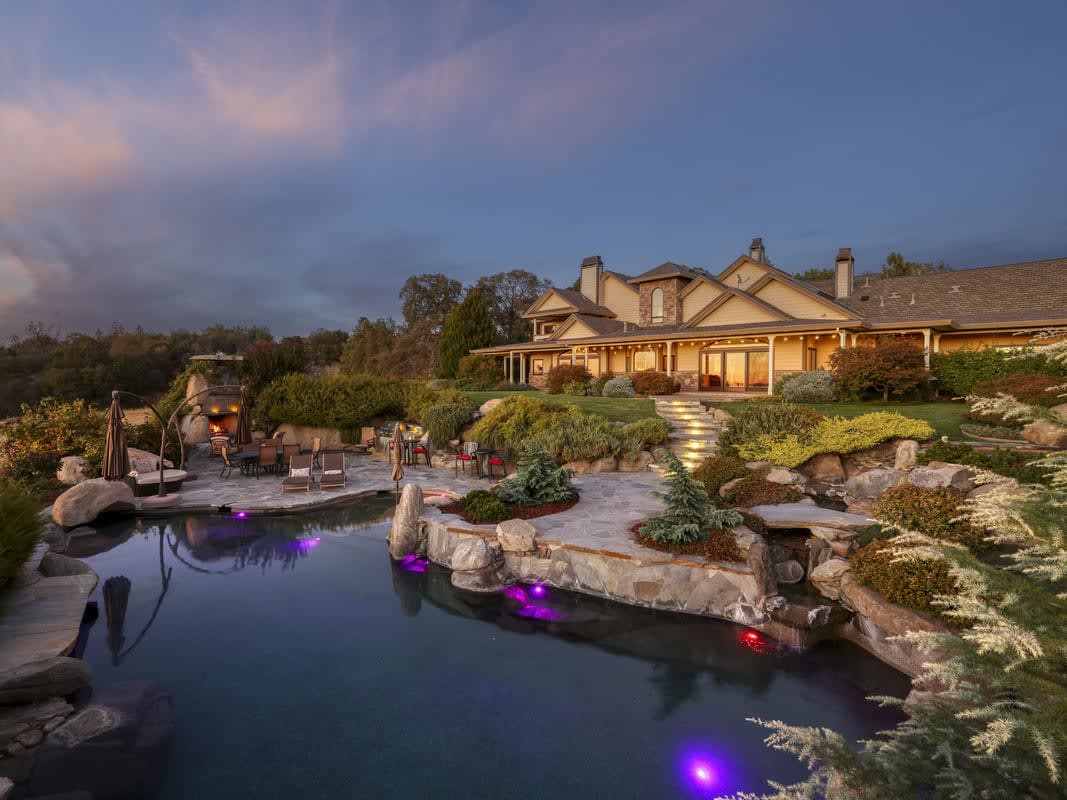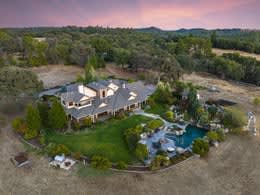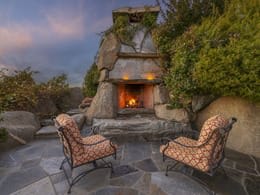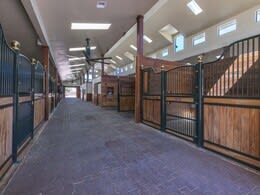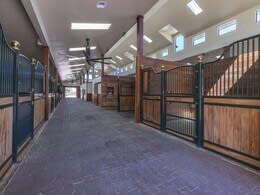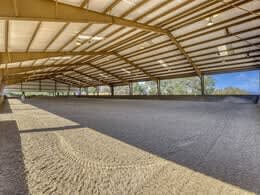 $6,489,000
5 Bedrooms | 10 Bathrooms | 6,223 Sq Ft.​​​​​​​
Breathtaking Equestrian Estate with panoramic views, state of the art technology and infrastructure. Situated on over 300 Acres in Shenandoah Wine Country, partially backing to the Cosumnes River. The main home features 3 ensuites, office, library, billiard room, soundproof theater, owned solar, geothermal radiant heat flooring, natural rock salt water pool, spa, water slide and waterfalls. The second home is over 1473 +/- Sq. Ft. with 2 bedrooms, 2.5 baths, & 4-car garage. The grounds showcase an immaculate 8,740 +/- Sq. Ft. Brazilian hardwood barn w/ office, full bath, rubber paved alleys, foaling stalls, heat lamps, cameras, and everything needed to breed. Located nearby find the round pen, RV hookups, and the covered 220' x 95' Olympic quality dressage arena with overhead sprinklers and GGT footing over OTTO Sport mats. Not to mention the 5,000 +/- Sq. Ft. steel building with workshop, storage, and a half bath. There is also multiple pastures, matted shelters, feeders and so much more. Do not miss this once in a lifetime opportunity to make your equestrian dreams come true.
DO YOU KNOW SOMEONE THAT IS IN NEED OF A REAL ESTATE ADVISOR?
Your referrals are the biggest compliment to me.
There is no higher compliment than a personal referral in the real estate industry!
Should your family and friends need real estate services; please keep me in mind.
I promise to take great care of your referrals.